Wow, has it really been almost two months since I've posted here? And to make it worse, I'm afraid I don't even have much caricature work to show for it!
I did, however, finish this one recently. It's my entry for the Bob Dylan contest at
Wittygraphy
. I thought I was just doing another quiick (relatively speaking) digital sketch, no differenter or specialer than my usual stuff, but several people have now praised it as being one of my best works ever. Makes me wish I'd done it in higher resolution than 100dpi.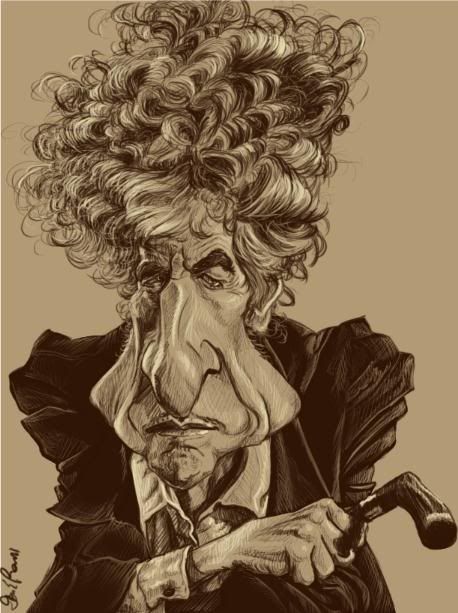 Oh, and I also did this one of Karl Malden for Wittygraphy last month: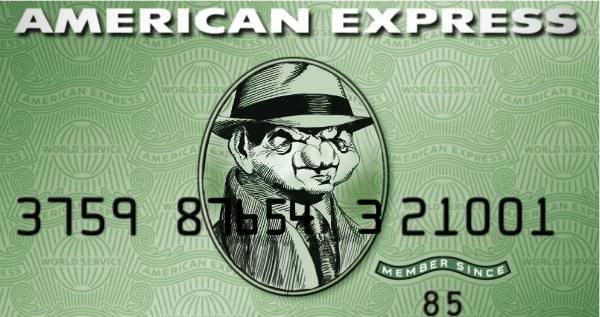 And, in case anyone's interested to know, I won the Glenn Close contest (see previous post), which was unexpected. So... Yeah, that was all cool and stuff.