couple new sketches.
the first one i did on friday, and forgot to post it afterwards. maybe because i'm not totally thrilled with it. again, there's something i can't quite place that doesn't look right to me.
it's chuck norris (as walker, texas ranger, of course):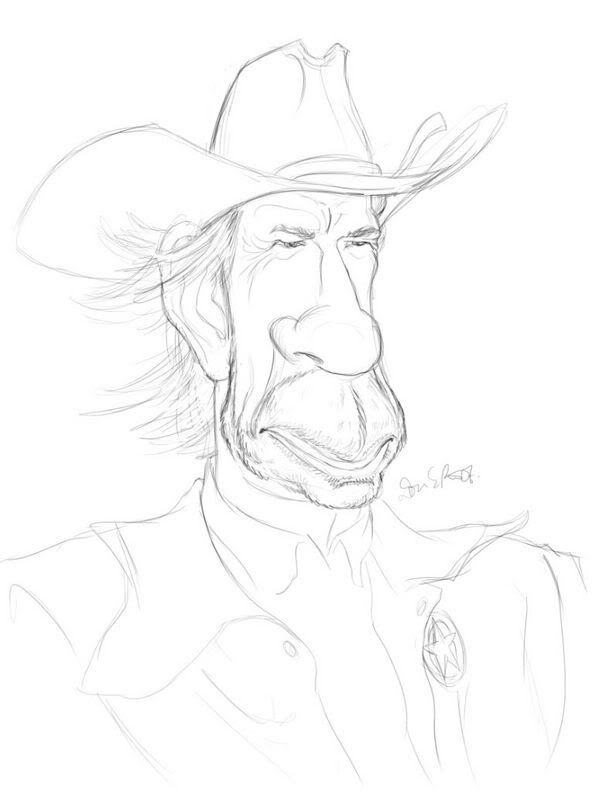 the other one is one i've been working on for a while. just for fun, i decided to try colouring the whole thing using just sketchbook pro's pencil tool. i kinda like the look, for a sketch, but i don't think i'll be trying it too often. it takes so long! that's why i just finished it today, despite having started it some 27 years ago or something.
it's lucy liu: