Cuz "blog" is a stupid word, and i refuse to lay claim to one.
Wednesday, January 11, 2012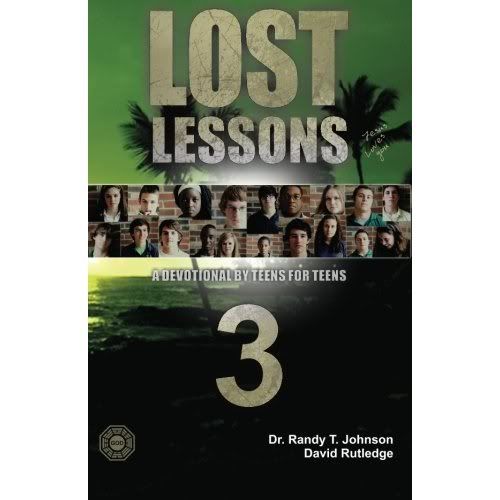 A couple of teachers at Oakland Christian School, with the help of a bunch of their students, all big LOST fans, have written a few books analyzing how various aspects of episodes of LOST relate to Christian principles. They're meant as helps/ workbooks/ discussion starters in Christian studies, for LOST fans. Each volume focuses on a different season of the show. LOST Lessons 3, focusing, obviously, on season 3, has just been published. The reason I mention it here is that my caricatures of the LOST cast are used as some of the book's illustrations. So... that's cool and stuff.

http://www.amazon.com/Lost-Lessons-Dr-Randy-Johnson/dp/1466461829

Posted by

chumpmonkey
at 5:50 AM
4 comments:

Friday, January 6, 2012
My son told me after school today that, for art class, their teacher showed them the artwork of a bunch of different famous artists, and gave them the assignment to try to copy the style of one of them. The artist the majority of his classmates decided to try to copy? Yeah. Don Pinsent.
Posted by

chumpmonkey
at 5:03 PM
No comments:

Here's another contest entry I did up pretty quickly today. It's Sir Richard Attenborough, for Wittygraphy.com.
I know Charlie Brown has never aged a day since the the moment Charles Schulz created him and all, but if he ever did age-- like, a lot-- this is what I imagine he'd look like.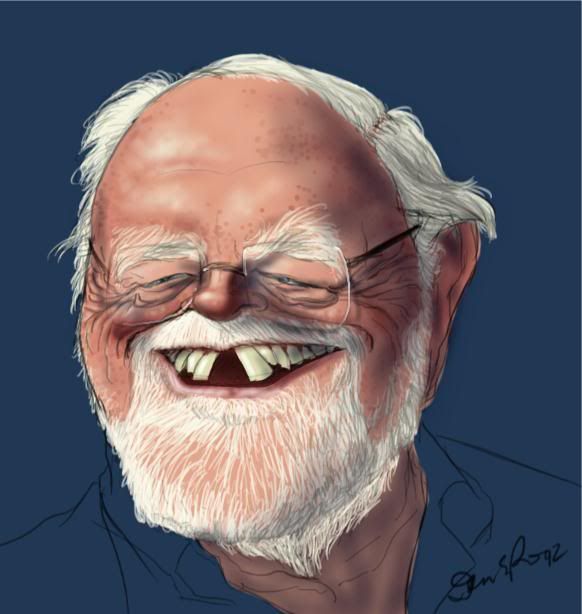 Posted by

chumpmonkey
at 4:56 PM
1 comment:

Yeah, hopefully, I'll have more caricatures to show for my time in 2012. I mean, I'm not gonna go using the word "resolution" or anything, but.... here's hoping.
For now, here's J.K. Simmons, of whom I've been a fan ever since his occasional role on Law & Order. This is for Facebook's weekly caricature challenge, Caricaturama Showdown 3000.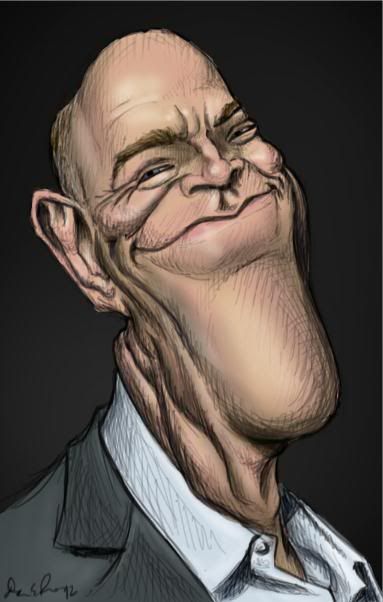 Posted by

chumpmonkey
at 6:32 AM
No comments: